Set the WayBack Machine for this story… you're going to need it! We're going back to the early 1970's for this one. Recently, Sir Charles got into it with Shaq on Inside the NBA over which player might have been the greatest Lakers center of all time. 
If you didn't see it, Barkley told O'Neal to his face that he was NOT a better Lakers center than the great Wilt Chamberlain. Wilt the Stilt played for Los Angeles in the early 70's, and helped the team win a NBA Championship over the New York Knicks in 1972.  
Now, we all know that when it comes to pure dominance on the court, there aren't many players who can stack up to Shaq. Multiple Championships, MVP awards… it's all there. 
Still, there's a good argument to be made for Chamberlain, too. Plenty of analysts have labeled Wilt as a selfish player who looked to pile on individual stats. Still, it's clear he was (like Shaq) a powerful force that could not be stopped, especially in the paint.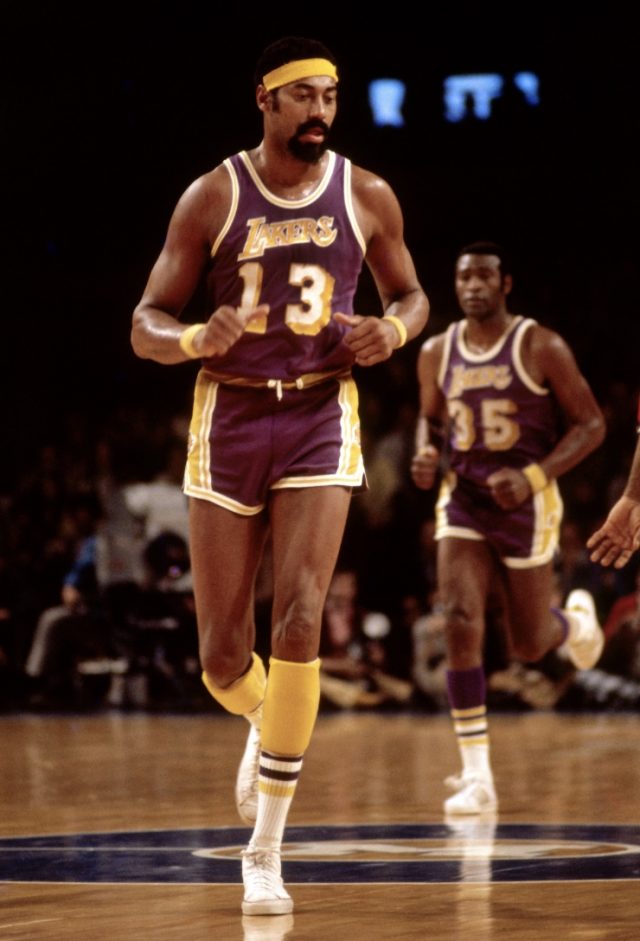 For better or worse, it's almost impossible to compare Shaq and Wilt due to the decades of time and playing styles between them. There's no doubt the two NBA legends faced drastically different competition in their playing eras.
O'Neal regularly faced other "bigs" like Tim Duncan and Hakeem Olajuwon. Back in his day, Wilt was not exactly one of a kind, but pretty close! 
So when the question came up on a recent Inside the NBA, Barkley was all over Shaq, defending Chamberlain as a better center. Still, Barkley was probably just trying to get in another jab at O'Neal. Given that Shaq was part of that legendary team that won three Championships, there's probably no doubt he was better than Wilt, history-wise. 
As for best of all time? That's a little different story. It's pretty much agreed by everyone (maybe not Shaq) that the greatest Laker center of all time was Kareem Abdul-Jabbar.
Overall, there is a debate on who is greater but when it comes to who contributed more to the Lakers, Wilt's singular championship doesn't hold up against O'Neal's three consecutive titles.