Fair or not? Who knows. A father gets to make some big decisions when he's got a family, and Shaquille O'Neal has been talking about parenting-life on a recent podcast. He explained an interesting way he handled his own sons and daughters differently. 
On a recent edition of The Pivot Podcast, Shaq made it clear: "I tell my boys, when y'all get 18 you all got to go. Girls can stay as long as they want."
Shaq has been making news recently for talking about his life as a married man with a family. O'Neal shares four children with his ex-wife Shaunie O'Neal: Shareef, Amirah, Shaqir and Me'arah. He also shares his daughter Taahirah with former girlfriend Arnetta Yardbourgh. Also, Shaunie has a son, Myles, from a previous relationship.
Quite the mix, and quite the modern family (just like the old sitcom TV show). So… why the decision to kick the boys out when they turn 18, versus letting the girls stay as long as they want? Pretty simple, according to the big man. He came right out and said it – that he "like my girls a little bit better" and views them as more sensible than his sons.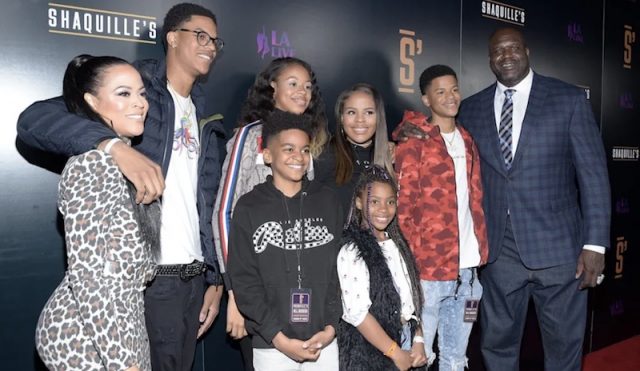 "I trust them more because they're more sensitive, they're more caring and they're thinkers," he said of his daughters. "You know how boys are. My boys, you bring something right in front of them and they're gone."
Not entirely sure what all that means about the boys, yet we're sure most parents with both boys and girls in the tribe can get the gist of the message. Can we still say it in 2022? "Boys will be boys."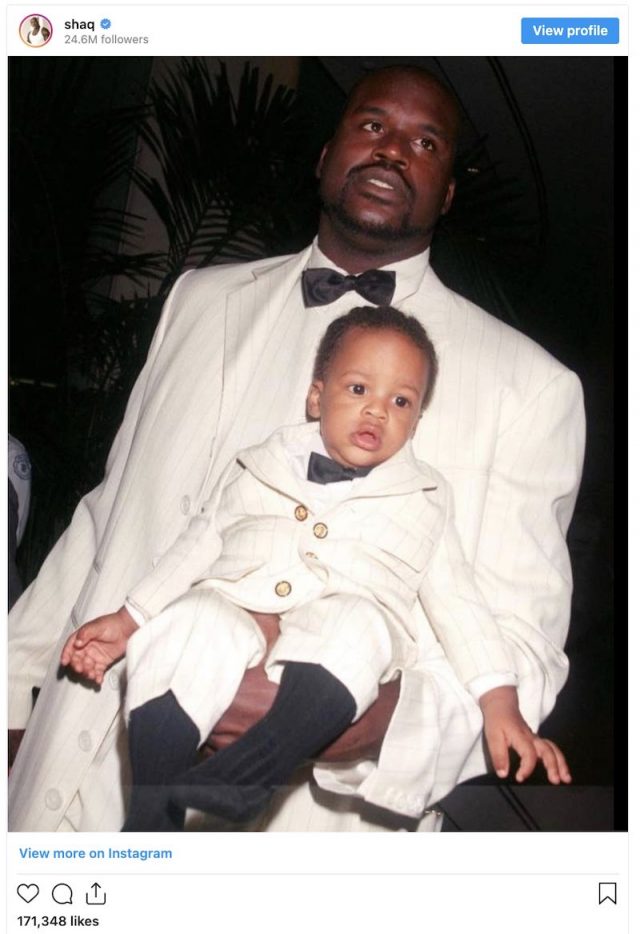 Shaq has even gone as far as to say that he will support his daughters in their post-graduate endeavors should they decide to go that route and that he is in absolutely no rush to see them leave the house. (No matter which house that might be). 
"[The girls] can stay as long as y'all want, take your time. Go to college, get your master's, get your doctorate, I'll pay for it, take your time," he said.
This conversation was all part of the family-related topics Shaq covered with the hosts of The Pivot Podcast. You can check other previous posts here on the ShaqFu Radio blog for more info on the topic of his divorce and split from Shaunie.
In talking about regrets, Shaq did have this to say: "I don't make excuses. I know I messed up." In addition to his marriage and divorce, he talked more about his relationships with Penny Hardaway and Kobe Bryant as things he would have handled better and differently, now that he's a bit older (just turned 50) and wiser. Wouldn't we all?