When it comes to the mini-beef between Shaquille O'Neal and Rudy Golbert, it seems the big man is keeping a big foot on the gas pedal. 
Readers of this ShaqFu Radio blog probably already know that O'Neal is not the biggest fan of Golbert, the French player who is currently spending his NBA time with the Minnesota Timberwolves, but is mainly well known for his time with the Utah Jazz.
We're not saying that Shaq has some major gripe with Golbert, or that the two big men got into a fight over some past disagreement. Still, O'Neal has been fairly constant in his dislike for Golbert, and he's let it show during his time on TNT's Inside the NBA and other outlets for his opinion.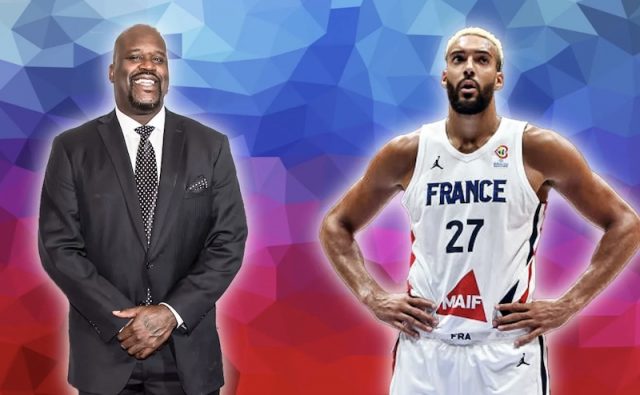 For this latest round of criticism, Shaq got an assist from the BasketballNews Instagram account. BasketballNews showed a video of the French national team playing in a European summer league series. While Golbert played well in the featured game against a team from Turkey, BasketballNews singled out one play where – it seems – Golbert completely mailed it in, effort-wise.
In that game, France and Turkey were in a Round-of-16 game, which went right down to the wire. The game went to OT and France barely won by a point. While Gobert did put up some good numbers, what got Shaq's attention was the moment when a Turkish player hit Gobert with some moves and scored on him. BasketballNews shared that video, and Shaq couldn't help but repost it to his own IG account.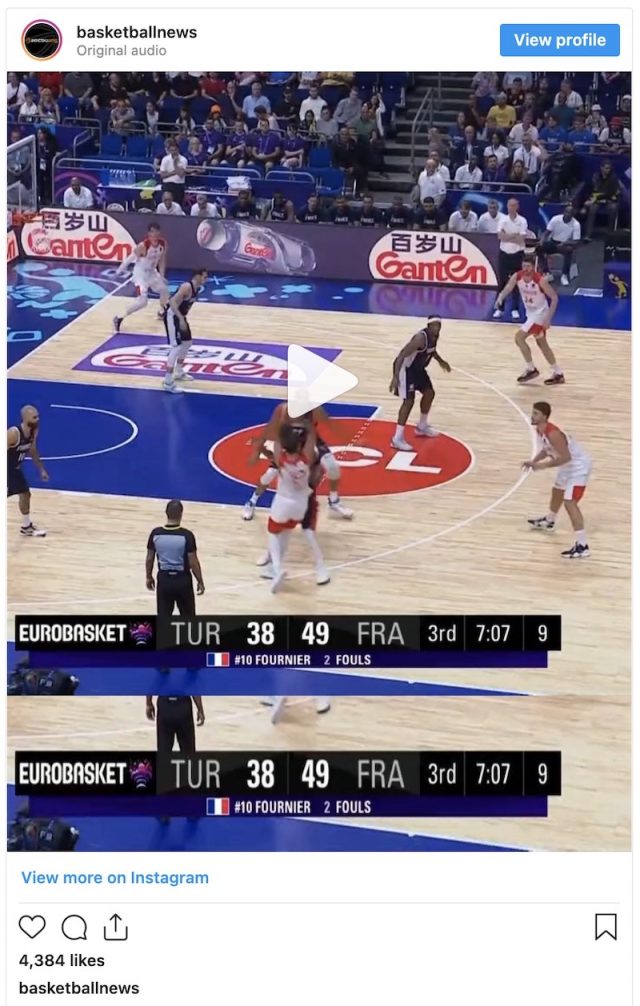 Click here for the full video! 
It's no secret that O'Neal doesn't think very highly of Gobert. He has mentioned in the past that he can't believe how much money Gobert is making, a gripe that seems to be something shared by a lot of OG players who have been out of the game for a time. 
Along with the money issues, some – like O'Neal – continue to point out the limitations to Gobert's game. Nothing that hasn't been heard before, yet it's definitely something Shaq seems to enjoy pointing out. 
It's unlikely that Gobert will dignify this with a response, as he has bigger matters on his mind at the moment. Still, even if he doesn't pay a lot of attention to his mentions on social media, he'll certainly be in the spotlight with the Greek Freak and other teammates of the super-successful Timberwolves team once the regular NBA season starts in the coming weeks.