Every regular reader of the ShaqFu Radio blog knows there's been a bit of a "beef" between the Big Man and current player Ben Simmons. Well, the beef continues to cook, as O'Neal took his latest shots this week. 
In a game between Brooklyn and the Boston Celtics, Simmons came up completely empty for the Nets, who have been on a bit of a skid lately. For Simmons, this marked the second time in his NBA career that he's put a zero on the stat chart for a full game. 
This time around, it was not only O'Neal who pointed out the underwhelming performance… he was joined in his criticism by TNT Inside the NBA co-host Sir Charles Barkley. No doubt that both men are well-known for telling it as they see it, and this time was no exception. 
As we said, the Nets are in a bit of a pickle at the moment. (Not pickleball! That's a whole different – and fun – thing.) Brooklyn's number one scoring option Kevin Durant is currently riding the bench with an MCL sprain. 
The Nets are certainly not out of it – not by any stretch. As of this writing, Brooklyn is ranked #2 in the East, four games back of those aforementioned Celtics. So with Durant out, now would be a good time for other Nets starts – or wannabe stars – to shine. Simmons had that golden opportunity… but he failed to cash in.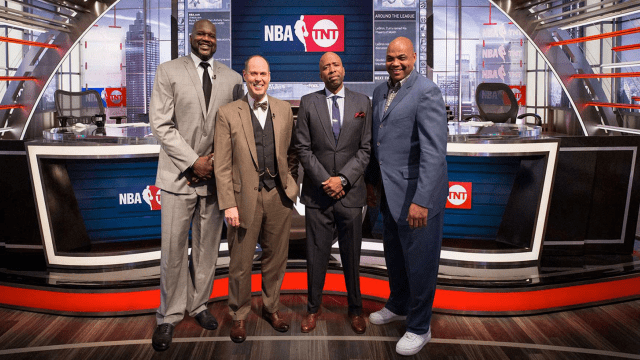 Shaq didn't waste any words on Inside the NBA (does he ever?): "When you're touted as a great player, you have to do it all. Yes, he had the assists and rebounds, but you have the ability to score. We need you to be aggressive. He's not even looking at the basket. Not even looking at the basket."
O'Neal didn't stop there, continuing: "Kevin's not there. I need 12, 14, 16 points. I need you to be aggressive and score. You get the ball, high-percentage shot, fast break, I need you to be aggressive and score. I need you to at least act like you want to score. He's not even looking at the basket right now."
Now, to be fair, the night wasn't a complete washout for Simmons. He did collect 13 rebounds and dish out nine assists, along with two steals and a block. But, as Shaq and Barkley pointed out, he didn't even seem to attempt to put any scoring together. From the floor he went 0-for-3, with no free-throws, either.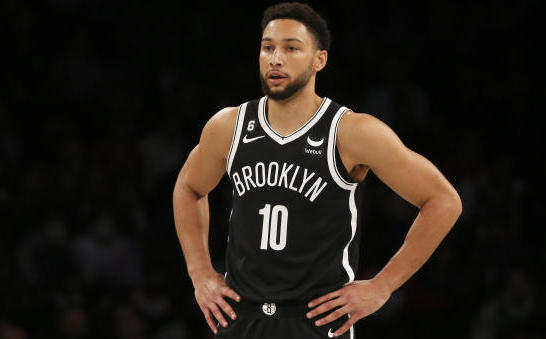 Barkley was quick to chime in after the Nets went down to the Celtics by a final score of 109-98: "His numbers should go up without Kevin Durant. He's the second-best player on the team, he can't not score. That's hard to do."
Simmons' night, scoring zero points, is a pretty rare thing. According to stats pulled together by ESPN, Simmons is just the 18th player in NBA history to total at least 13 assists with no points.
So far, through 31 games this season, the 26-year-old Simmons has averaged a career-low 7.5 points on just 5.9 field goal attempts per game.It's the first time he's has fallen into the single digits in both categories in his career.
Will there be a response? Who knows… The Inside the NBA crew will definitely be keeping their eyes on the Nets star as the season continues.