We're not going to call it a beef or a fight… maybe a "battle of barbs" would be a better name for the tiff that continues between NBA legend Shaquille O'Neal and former Orlando Magic and  Los Angeles Lakers big man Dwight Howard. 
For those just coming to this story, Howard took his game overseas this season. He's playing in the pro hoops league on the island nation of Taiwan, and their so-called T1 League. The 37-year old DW is now a full-on starter with the Taoyuan Leopards. Never heard of the team? Yeah, us either. 
On the latest edition of his very own podcast, "The Big Podcast with Shaq," O'Neal said he was just checking in with Howard's progress and his team overall. "They have a losing record. . . Somebody sent me that they have a losing record. I ain't losing to anybody in Taiwan, I'll tell you that. How do you have a losing record in Taiwan? Come on now."
It's true. The Leopards have had a 3-11 start to the season despite having the former NBA star in a starting role for the team. Sure, he had an impressive start. In his first game in the T1 League back in November, Howard scored 38 points, grabbed 26 rebounds, dished out nine assists, and registered four blocks in a 120-115 victory for his Leopards.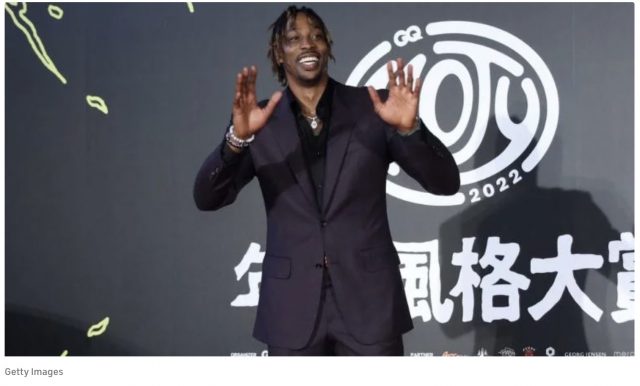 Yet at the time, Shaq was definitely not impressed with Howard's debut. At the time, he said, "You should never be complimented for being a good father because that's what you're supposed to do, right? He's supposed to have 30 points playing against dudes 5'8."
Just for the record, we here at the offices of the ShaqFu Radio blog took a look at the lineup page for the Leopards. Yes, they have a website, and it's in English. The team has plenty of guys of NBA stature, including a former Polish star player – he's 37 now – who towers at 7'1". So there's some size, for sure.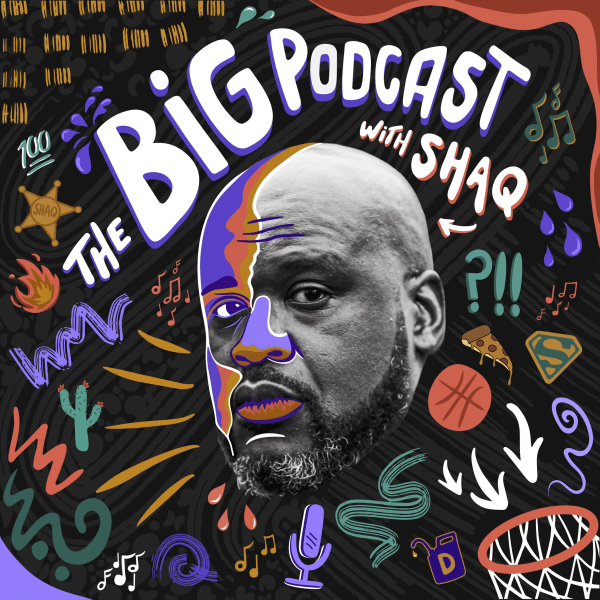 Never one to let it slide, Howard responded to the latest remarks on a live video on his own Instagram account, saying: "This message is for Shaquille O'Neal. First thing I want to say is, you gotta stop hating brother. You gotta stop hating! I have never in my life came at you about your basketball career, your family, your kids, anything of the sort. Because there is no need to. The world is too big to hate on another man. … Have I joked about, I've mimicked your voice, have I mimicked what I see on TV? Everybody do that. Comedians do that. People do that all the time. And I do it all the time, I do that to everybody. But I do not hate on people. … 
"So stop hating. I saw a video of you talking about me playing basketball in Taiwan and I'm playing at the Life Time Fitness League. Do not disrespect my teammates in this league and these people in Taiwan like that. That is highly disrespectful and it's hating. And you too old to be hating. You too big to be hating. You suppose to be Superman, the original Superman. Shaquille O'Neal. The original Superman is hating? The OG Superman is hating?"
So we'll have to wait and see how the "conversation" goes from here. Still, the best indicator of any player's contribution to the game and their team is the win/loss record, right? After winning in Howard's debut, the Leopard went on to lose their next 10 games. Good news, they did win back-to-back games in February.