Here at the offices of the ShaqFu Radio blog, we're honestly not sure what side we want to take on this one. Our man Shaq has made another – shall we say – interesting bet with his fellow NBA on TNT analysts. The thing is… we're not sure if we really want to see the big man win this one – or lose.
On a recent game night from TNT, viewers and the studio crew all got a good little video of Memphis Grizzlies star Dillon Brooks arriving at the arena before the game. Brooks was wearing quite the outfit that night. For big-time wrestling fans (and yes, there are plenty of those here at ShaqFu Radio), it looked for all the world as if Dillon had stolen a black leather outfit from the closet of OG wrestler "Stone Cold" Steve Ausin!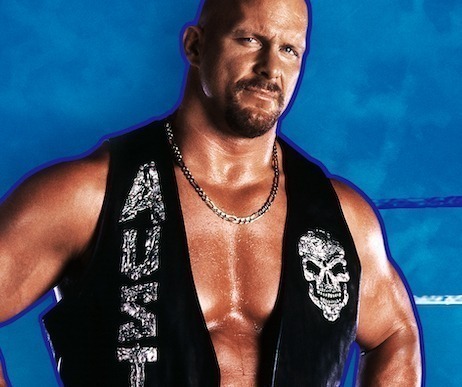 Check out the pic and the video below. Quite a show, if we do say so! Brooks was showing off the physique as he arrived for the game against O'Neal's former team, the Los Angeles Lakers.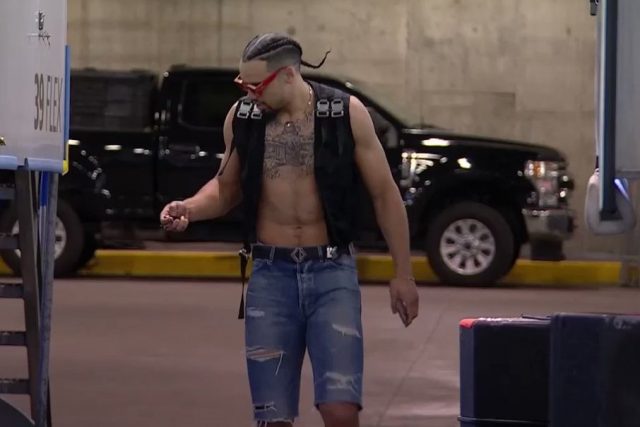 Putting it mildly, the Lakers are not in a good place. Superstar LeBron James went down with a rare injury earlier this week (as of this posting). The foot injury is expected to keep James out of the Lakers lineup for at least the next two weeks. And after that, the team will only say they're going to "reassess" James' condition. 
That's not helping the team's playoff chances. As of this post, the Lakers are ranked number 12 in the West, well below the line for a playoff spot. BTW, there's a new playoff / play-in schedule and setup this year. Should be interesting! 
Anyway, back to Brooks and Shaq. Seeing Brooks' arrival at the arena before game time, Shaquille O'Neal made yet another one of those on-air wagers and announcements that left fans laughing.
Seeing the clip of the leather-clad Brooks, Shaq told the world that If the Lakers didn't make the playoffs this year, he'd wear that same leather jacket (is it really a jacket?) on his final show of the season!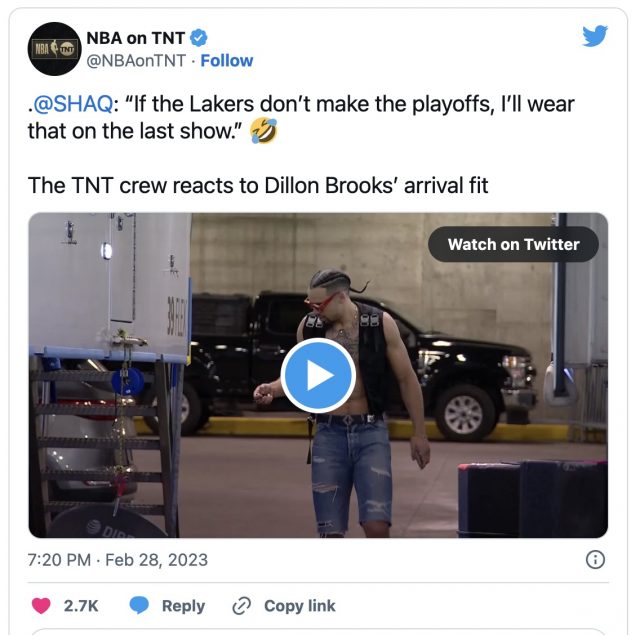 We're guessing that Shaq would probably need to find a bigger (much bigger!) version of the leather vest to get it on his supersized body. Brooks is no small guy, but at six foot six inches and around 225 pounds, he's nowhere near O'Neal's size. 
What do you think? Would you like to see the big man in the fancy outfit? We're kinda liking the idea. Of course that would mean the Lakers miss the playoffs, so for LA fans, that might not be a trade they'd want to make.