The big man has heard enough of all the hype surrounding the Philadelphia 76ers. Yes, they have one of the best big men in the game. Yes, they added a very special piece this season. Now Shaq says no more talk – it's time to win. 
The Philadelphia 76ers are by no means slouching this season. As of this writing, the Sixers are in 4rd place in the NBA East, behind the Milwaukee Bucks and Boston Celtics. BTW – in case you missed it, the Celtics lost a thrilling double overtime game last night to the New York Knicks (again, as of this writing). So the Sixers are definitely heading for the playoffs. The question now is this: Then what? 
In the aforementioned playoffs, the Sixers have definitely underperformed. Even with superstar Joel Embiid, playoff time has meant an early exit. In the last four out of five seasons, the 76ers have been eliminated in the second round of the tournament. Not good.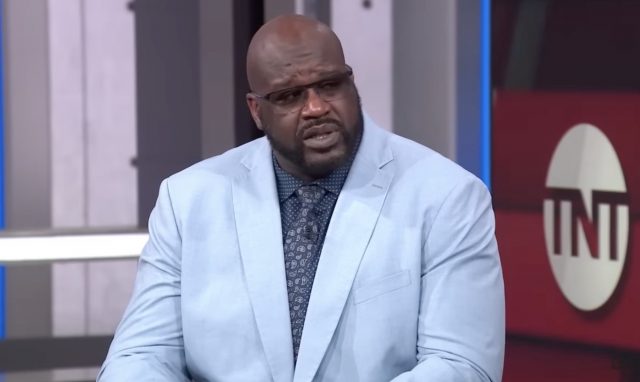 Now with the addition of former Rocket / former Net James Harden to the roster, the hope is that they will be able to get past Round 2 and get to the Finals – if not win it all – when those playoffs begin in April.
As we've said, the Sixers are certainly in the playoffs. But with a mid-pack finish in the standings, that's going to make for a real dogfight with scrappy teams like those Knicks, along with Cleveland and Harden's old team, the Brooklyn Nets. A stronger finish actually makes the road to the Finals a little less bumpy. 
With all that in mind, our man Shaq says this is the time for James Harden and his fellow Sixers. Time to put up or shut up. No more early-round exits from the Playoffs. Time to win it all. 
On a recent edition of the "Inside Guys" hoops analysis show, Shaq called out Harden, saying he's got the most to prove in the playoffs.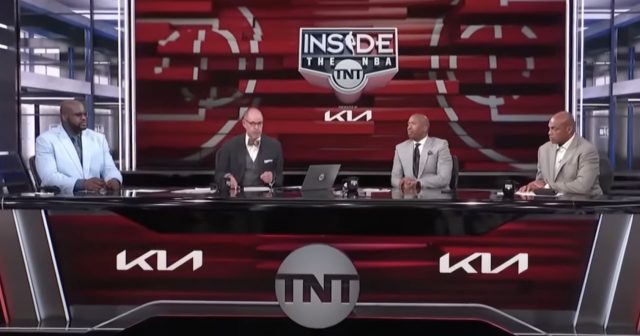 For the full video, click here! 
Shaq: James needs to win a championship. A lot of people think he doesn't play well in the playoffs. What are you gonna do Mr. Harden? And for Joel Embiid, two years in a row they're saying you're the second best big man. This is your year to show that you are the best big man. I think if those two get motivated and play well and just use those factors as motivations, they can get it done. I'm going with Philly.
So even though he's putting some pressure on Harden and teammates, O'Neal does think the Sixers are primed to win it all this year. Along with Embiid and Harden, the team has a strong roster, and has shown it can handle adversity. Will the boys from Philly win it all this year? Stay tuned.