If you watch the NBA these days, you've probably noticed several familiar names. The kids of OG superstars are getting into the game, in a big way. Guys like Devin Booker of the Phoenix Suns, Darius Garland of Cleveland, and Domantas Sabonis of the Sacramento Kings are all sons of former NBA players. 
Then there's the interesting story of how both the sons of Hall of Famers Scottie Pippen and Shaquille O'Neal played for the Los Angeles Lakers' Summer League squad after both went undrafted. 
Shaq's oldest son, Shareef has been working hard to follow in his father's footsteps, even playing for a time for Louisiana State University – LSU – where his father went to school. Following the 2021-22 season, Shareef entered the transfer portal, but eventually decided to turn pro, going against the advice of his father. 
For Shareer, that led to the Lakers summer games, and then to his signing a contract with the NBA's G League team, the Las Vegas Ignite. For Vegas, he's had three starts and 15 game appearances, where he's averaged 4.6 points and 2.3 rebounds in 11.9 minutes per game.
Now another of Shaq's sons is creating his own story in college hoops. Shaqir O'Neal is O'Neal's second-youngest child and his third child from his marriage with Shaunie Nelson, which ended in divorce in 2011.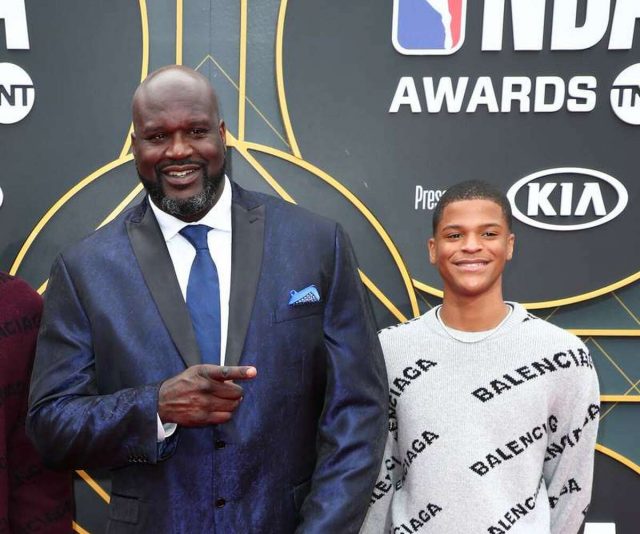 The six-foot, seven-inch Shaqir is at Texas Southern, playing as a redshirt sophomore forward. With the Tigers, Shaqir made his debut with the team on Nov. 7, 2022, against San Francisco. So far this season, Shaqir is averaging 1.4 points, 0.9 rebounds and 0.7 assists per game across 19 appearances, including one start.
O'Neal has five biological children, including four with Nelson, plus a step-son from his marriage with Nelson. 
Of Shaq's two daughters, both have interesting stories..one in hoops, the other not. Shaq's youngest child, Me'arah O'Neal is still playing high school hoops for Episcopal High School in the Houston area. ESPN has graded her as a four-star recruiting prospect, and she's already getting plenty of attention from Division One schools.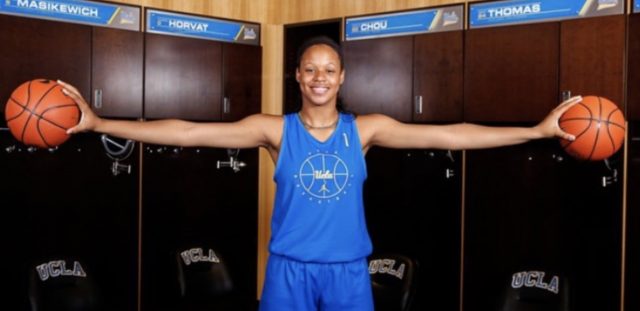 She's already received offers from both UCLA and Virginia to play basketball at the collegiate level, and she and her father recently made a visit to Shaq's alma mater LSU as well. 
Lastly (no disrespect intended) there's Taahirah O'Neal. The young lady is Shaq's oldest daughter, from a previous relationship with Arnette Yarborough. After high school, she graduated in 2019 from Oglethorpe University with a bachelor's degree. Currently, she's a brand communications and community engagement analyst at PepsiCo in their Multicultural office.