The regular NBA season is over, and that means several big-name coaches have been relieved of their duties. Often, teams will select former players for coaching slots. After all, they probably know the game pretty well. How about our man Shaq? Could he ever be considered for a coaching gig? 
This year, the names that now have the words "former coach" in front of them is impressive. Coaches that have had plenty of success are out after failing to get deep into the playoffs. 
A few notable names on the ousted list include Milwaukee's former head coach Mike Budenholzer, Philadelphia 76ers sideline general Doc Rivers and Phoenix Suns coach Monty Williams…all fired.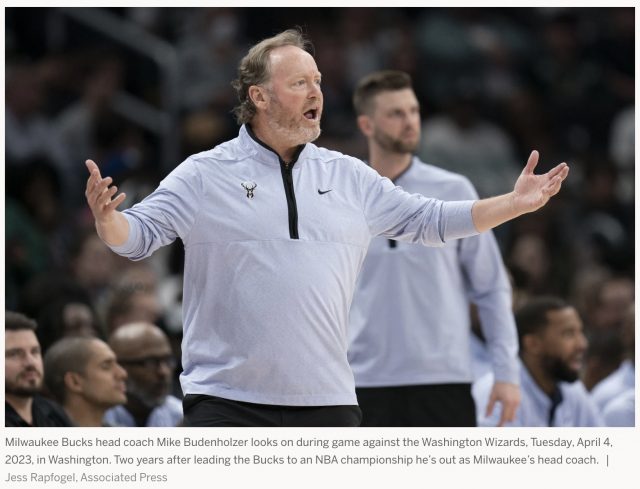 So back to our question… Could NBA legend Shaquille O'Neal ever be considered for a top sideline job? O'Neal is of course one of the most well-known names in the game, even years after his retirement from the game as a player. 
In a recent interview, Shaq said he could do the job, but what he's not so sure about is his ability to relate to the younger players in the game today. Talking to a reporter from Sports Illustrated, Shaq put it this way: "I probably wouldn't be able to coach. I have an old-school mentality — Pat Riley, Phil Jackson, the great Gregg Popovich –type mentality. I don't think I would be able to relate to the new generation."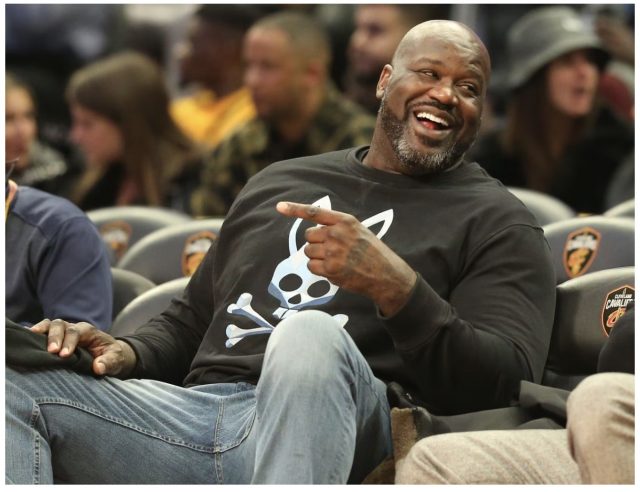 O'Neal has a little bit of coaching experience, but probably not the kind a top NBA franchise would be looking for: "I've coached my son in AAU, and we won a championship. It was actually very fun, but never again."
Of course O'Neal's current gig as an NBA analyst for TNT gives him a lot of insight into the game and the top players in today's Association. But even with his experience and insights, he says no team has ever called him to discuss a coaching job.
That's probably not an issue for O'Neal, who has bigger plans for his next move in the NBA. As we've reported several times here on the ShaqFu Radio blog, the big man is still thinking ownership thoughts. 
A post here on the blog quote Shaq as saying he was definitely interested in becoming a franchise owner, and that he had his sights set on a "Florida team." Of course that could only mean the Miami Heat and Orlando Magic, both of which O'Neal has played for. 
The Heat are – as far as we know – definitely not for sale. As of right now, that's also the case for the Magic, but that could change in the not-to-distant future. The last time he was asked if the Magic was for sale, this was Shaq's answer: "I don't know, but if it is I want to be the guy."
As early as the summer of last year, Shaq was talking openly about buying the team from longtime owners the DeVos family. "We still run that franchise." Shaq said. "And if they want to sell it to us, DeVos family, we ready to go right now."
Coach? No. Owner? Maybe. Stay tuned!